A company like Tony Mora,an expert in the manufacture of handmade boots for more than 100 years with top quality materials, had to have a website to match. Therefore, and being a company that is always thinking about the future, without forgetting its past, we have decided to give a new air to tonymora.com. With a cleaner design and a simple and intuitive interface, that makes it easy to browse the web, so you always get all the information you need and can buy efficiently and easily. You don't have an excuse for not having Tony Mora anymore!

Here you will find information about our story,the one that has made us go so far, you can discover all the process of creating our boots,inform you how you can create your custom boots to wear a unique copy created exclusively by and for you, or find your nearest shop and come visit us.

If you can't come to any of our stores, we've renovated our online store. On the web you can discover all our models, select the one you like, choose the size and buy it, no matter the country you are in, you just have to wait for them to arrive at your house, enjoying maximum comfort.

You have a great selection of boots to choose from: cowboy boots, men's country boots, men's biker boots, men's cowboy boots, men's ankle boots, exotic men's boots, men's casual boots, men's shoes, Men's leather belts, cowboy boots men's outlet, women's country boots, women's biker boots, women's cowboy boots, women's ankleboots, exotic women's boots, women's casual boots, leather belts for women and women's outlet boots. This way you can all go to Tony Mora's fashion and wear these exclusive, unique, elegant, modern and handmade boots. In addition, our online store is connected to our social networks (Facebook and Instagram),from where you can find the direct link to our products and you can buy the ones you like the most in a much more comfortable and Direct.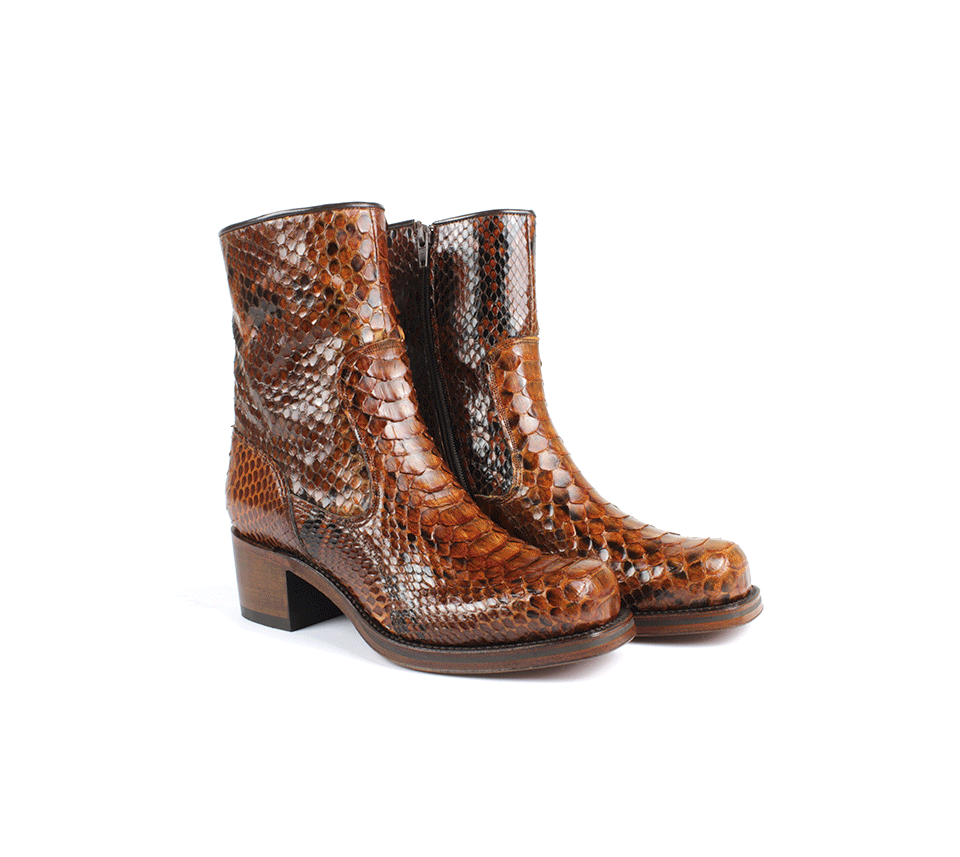 If you make an account on the web, you can keep track of all your purchases and have them stored in your profile in case you need to access their information at any time. You can also sign up for our newsletter where every month we will inform about our latest news.

Last but not least, you have a contact page in case you need any extra information or if you have any questions or requests to make. We'll be happy to hear from you.

Do you dare to take the step?