We are not discovering anything new, cowboy style is in fashion. If you are interested in the world of fashion, it is something that you have already noticed during these last months. But above all, what triumphs the most are the accessories, such as cowboy boots, since they have become the favorites of fashion experts.
Cowboy boots triumphs, as they grant a special, distinctive and unique style. That is why they succeed all over the world and it is unusual to find someone who does not have some in his or her closet these days.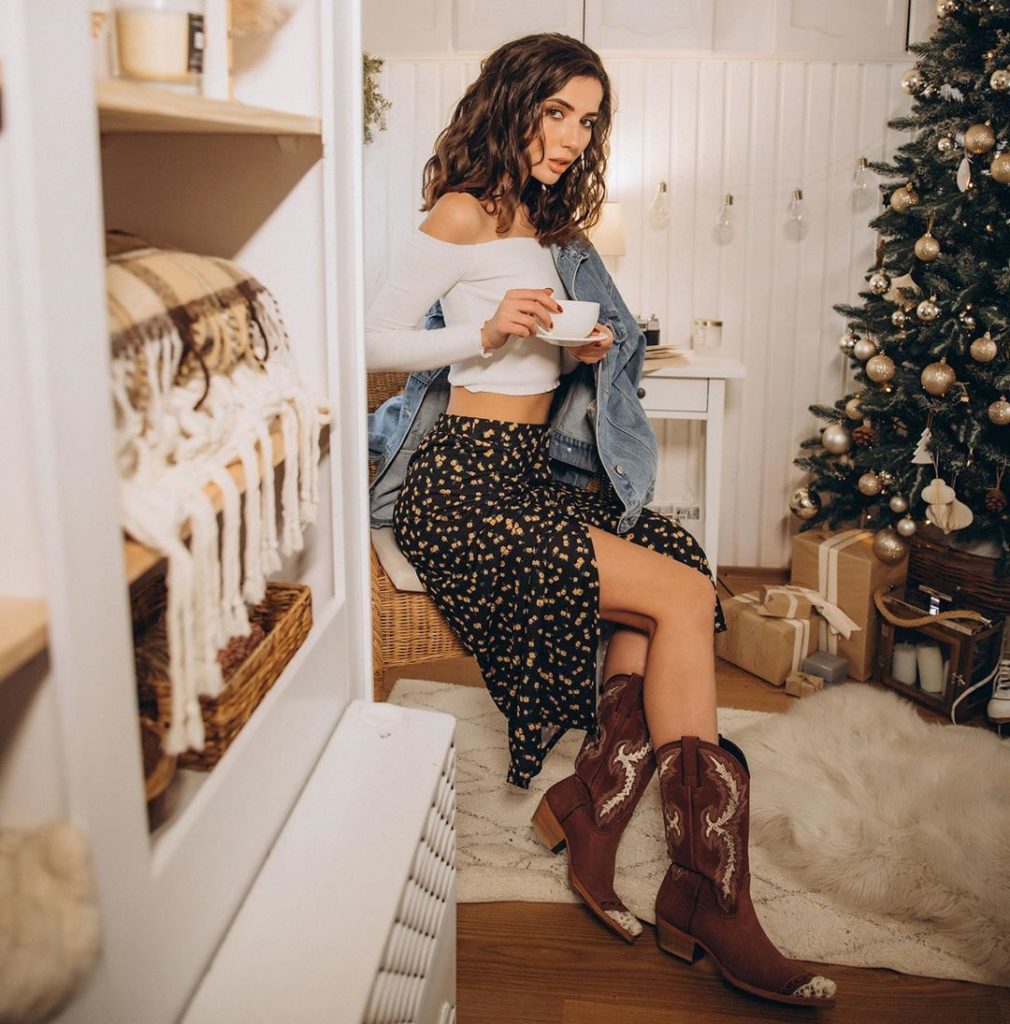 It looks good with everything, always
Not only is an original and exclusive garment, good cowboy boots, like those of Tony Mora, stands out for their comfort, practicality and versatility, which also works for both the winter and summer seasons. It is not uncommon to see cowboy boots like those of Tony Mora combined with white shirts, dresses, plain shirts or even with all kind of suits. For both men and women, cowboy boots will become basic in your closet.
In addition, for the cowboy style there are many types of boots, for all tastes, colors and combinations that you can think of: cowboy boots, men's country boots, men's biker boots, men's cowboy boots, men's ankle boots, luxury men's boots, men's casual boots, men's shoes, women's country boots, women's biker boots, women's cowboy boots, women's ankle boots, women's luxury boots, and women's casual boots.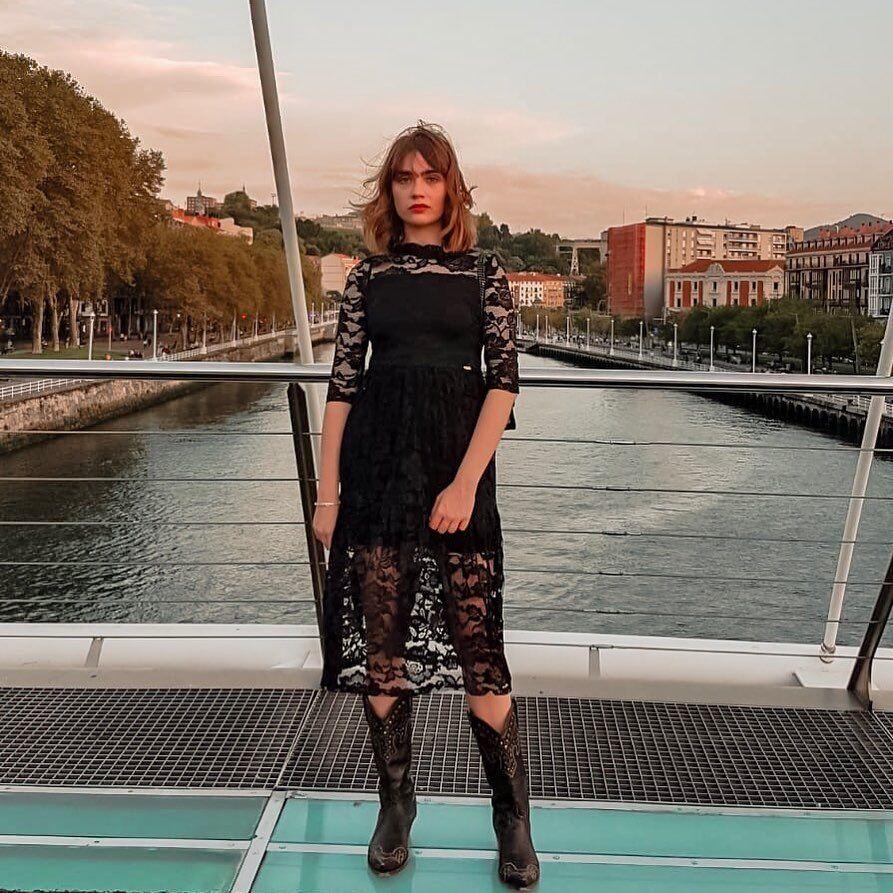 In Tony Mora we are experts in Cowboy Style
If you have not succumbed to cowboy style yet, do not think it twice and start combining your entire wardrobe with Tony Mora to give it a cowboy look and succeed wherever you go.
Are you in for cowboy style? In Tony Mora you will surely find the inspiration you are looking for.