Has it ever happened to you that you have met one or more people that you don't know and you want to surprise them? Here are some tips to impress with quality cowboy boots, like Tony Mora's.
The first impression is what counts
According to a Harvard study, people make an impression of a person in just 7 seconds. Body and verbal language are an essential part of this moment, but the appearance is key. There's another study, this time from the University of Kansas, where they found that people can predict the personality of others, with 90% accuracy, just by looking at their footwear. Knowing all this, it's time to give this issue the importance it deserves.
Tony Mora: the key to impress
Imagine you have a date. A very important moment that can be exciting and scary at the same time. The best thing is to impress with quality cowboy boots, ones that give you self-confidence. For example, with some beautiful 1257 U Mon Palermo Chocolate Leather or some beautiful 4083 NM Paseo Kasur Bean Palermo. You will surely succeed.
Now let's put ourselves in the situation that you have an important work meeting, where failing is not an option. And in Tony Mora, we do not know the word "fail". For this reason, quality boots such as the impressive 3389 NM Ride Aranjuez Brasil or spectacular 1088 J Lini Serraje Brash Tabaco will give you the security you need so that everything turns out perfect.
What if they invite you to meet your partner's family? Perhaps one of the most stressful moments there can be. Impress them with some Tony Mora cowboy boots such as the elegant 1284 J Denos Washed Black or the modern 448 Gab Daslu Python Cafe and it's sure that everything will go smoothly.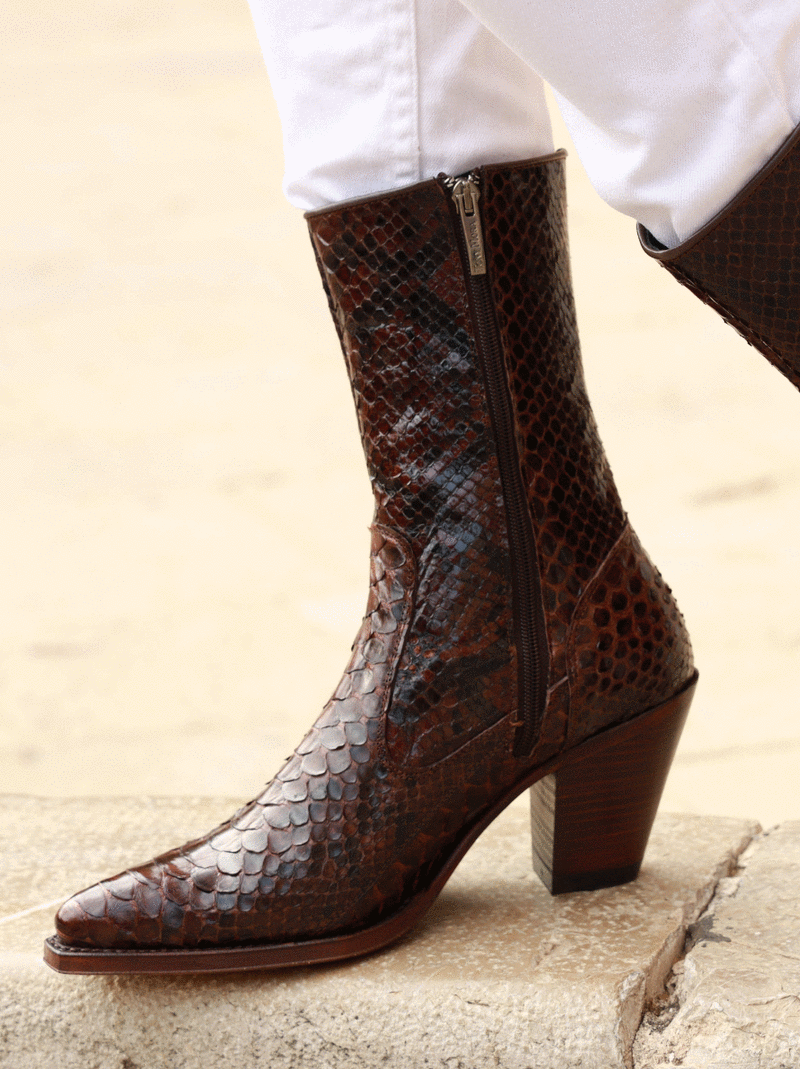 Many options, all of quality
Either way, it's a very personal choice and we have only given you a few examples so that you can succeed wherever you go with quality boots. Be sure to visit our website and our social networks (Facebook and Instagram) to see all our models, find out about our latest news, promotions and be inspired by the next look that you'll use to impress everyone.