Do you want to have the perfect closet essentials? Add some cowboy boots to succeed. Read our blog to find out how to combine them and be prepared to turn heads in the streets!
Are you one of those who start to build a look from a specific accessory? Like some cowboy boots? Or maybe one of those who chooses whatever from their closet and thinks "let's see how it fits me"?
Anyway, the point is, that we always have our wardrobe basics that save us from those hard Monday mornings, or when we have postponed the alarm button too many times and we have neither the time nor the desire to think about our look of the day.
An optimal wardrobe is built from key pieces of clothing such as a classic jean, a black blazer or a basic white t-shirt.
And what about footwear? Well, our all time favorites white sneakers or black ankle boots have already become classics that we see season after season, a safe bet. But if you really want to stand out, cowboy boots are the best bet. And you may be wondering … but how do I combine them? Well, we encourage you to read our closet essentials list and you will see how a good pair of cowboy boots combine with any garment.
You'll be surprised by all the looks that you can create with our Tony Mora cowboy boots.
A black blazer: for its versatility, we dare to say that it is one of the best investments you can make.
Ideal combined with our black cowboy boots 3389 DASLU LINI CLUB NEGRO.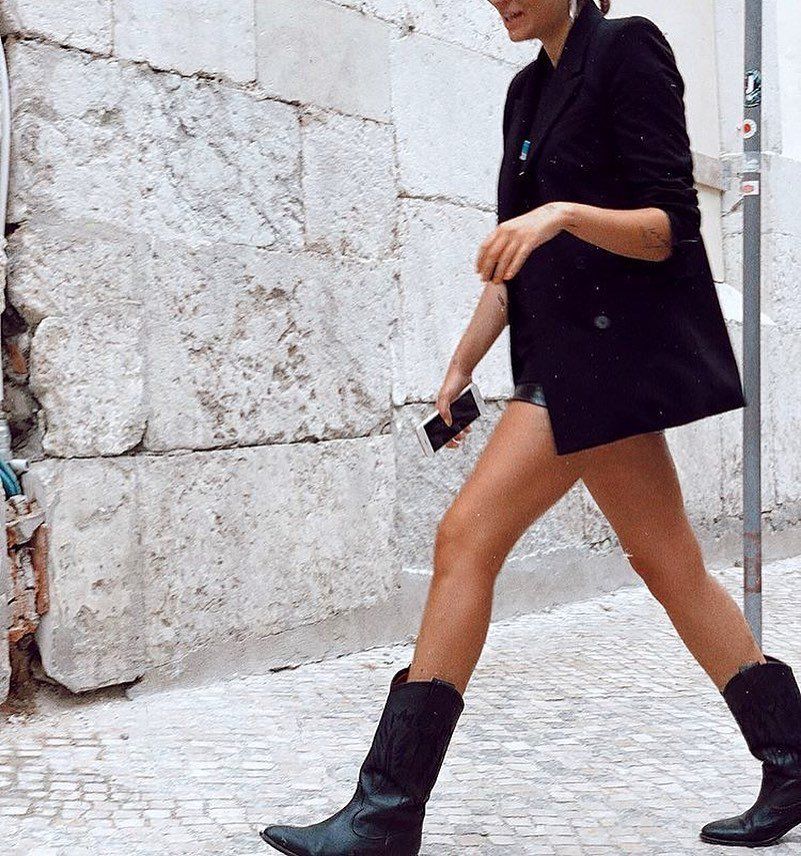 A camel sweater: easily combinable, and due to its color, very elegant.
If you add a nice spring skirt and our 2845 J LINI CRUNCH LEATHER / ARANJUEZ BRAZIL boots you will end up with a super feminine look!
A black sweatshirt: a more comfortable and sporty garment.
We love it combined with shorts and our 3389 DASLU LINI NUBUCK MARRON BRASH. A very comfortable look!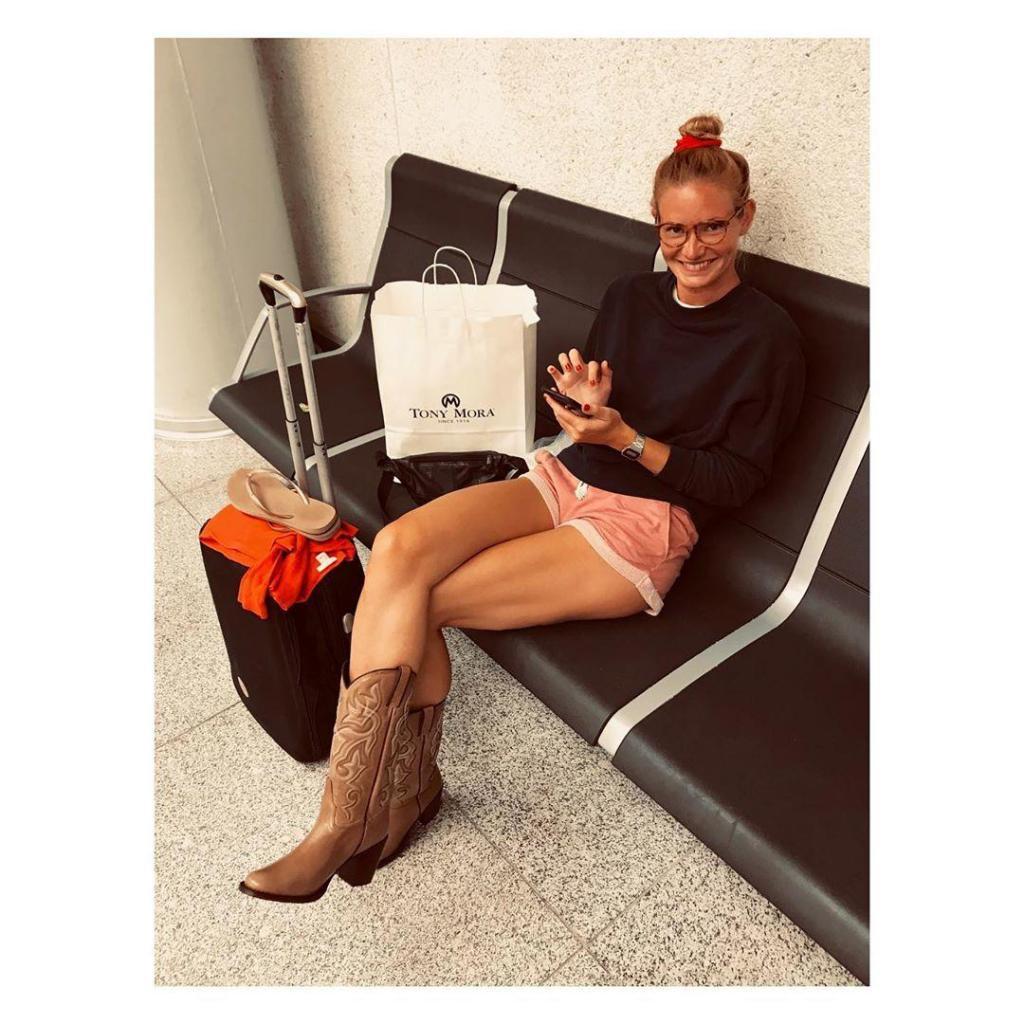 Classic jeans: one of the most widespread clothing materials, jeans stylize a lot and are very combinable.
Beautiful color contrast of the jeans with our 3389 TEDY ROCK PALERMO CUERO boots.
A basic white t-shirt: the one that is used for everything, under any sweater, blazer or alone. Simple and straightforward but very effective.
Great combined with our 1920 TEDY ROCK FLORANTIC BURDEOS boots for men or our 1862 J LINI NOBUCK BRASH ARENA for women.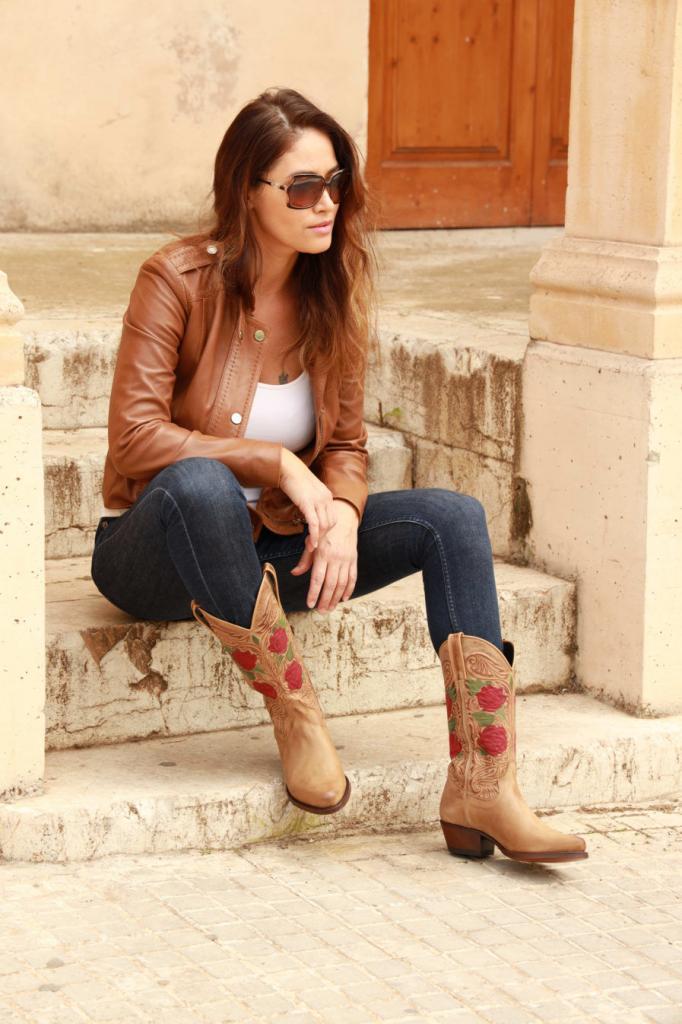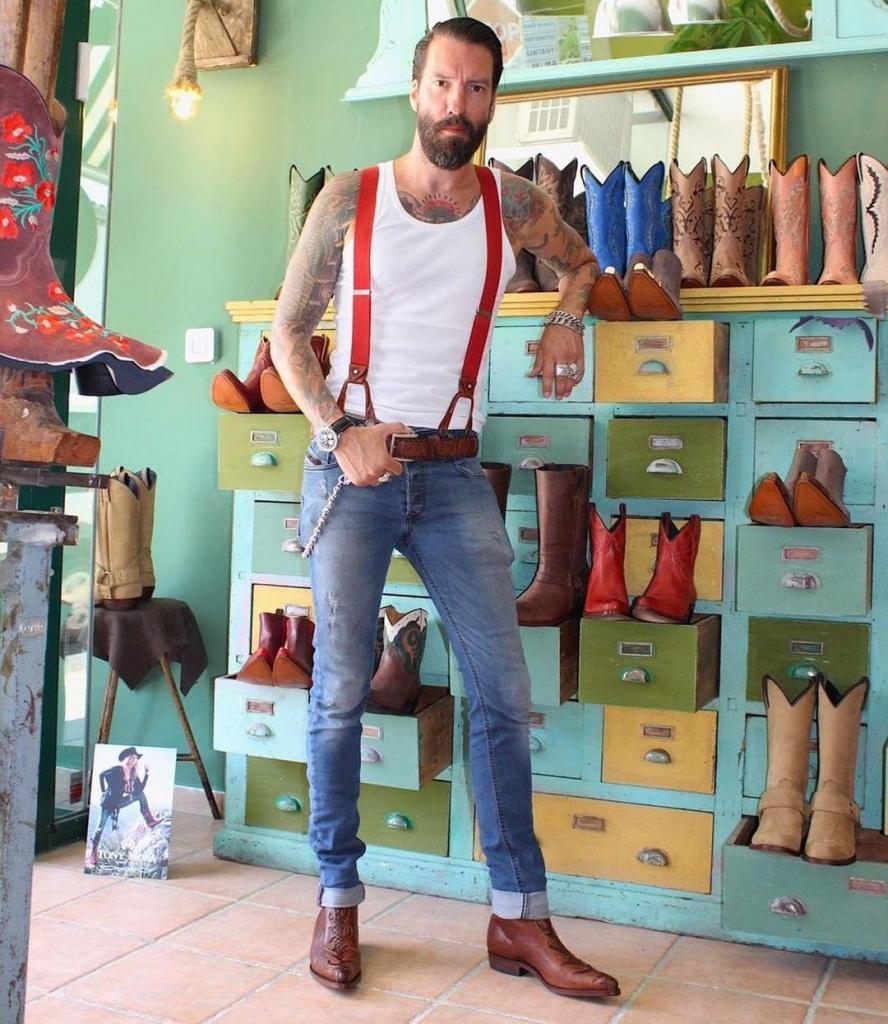 A denim jacket: Fresh and youthful, besides combining with everything, it is always a good option.
With our fun 1625 J LINI NUBUK MOKA-SERRAJE TABACO boots. You will not go unnoticed!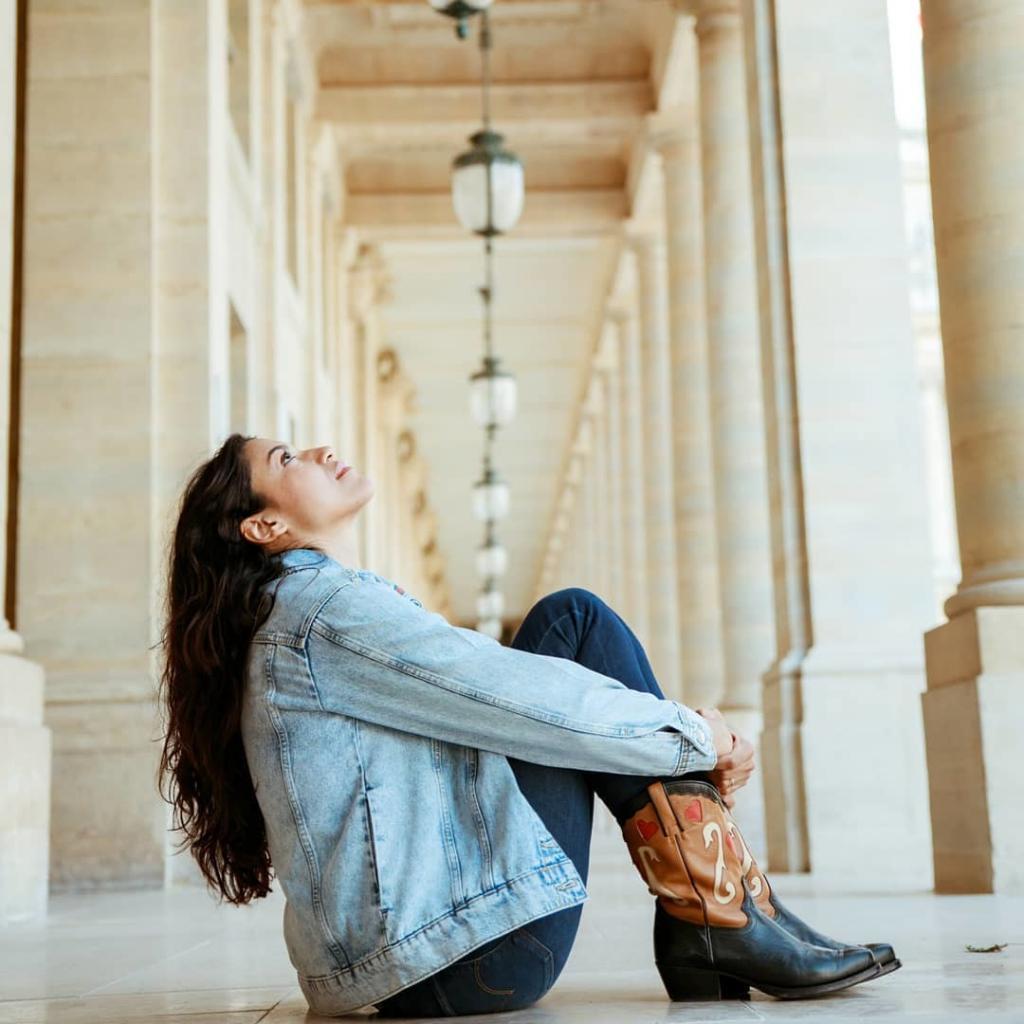 A classic perfect biker style leather jacket: it never goes out of style and always becomes the star piece of any look.
Bring out your most daring side with our 3389 NM PASEO GRASO NEGRO boots and turn heads in the streets!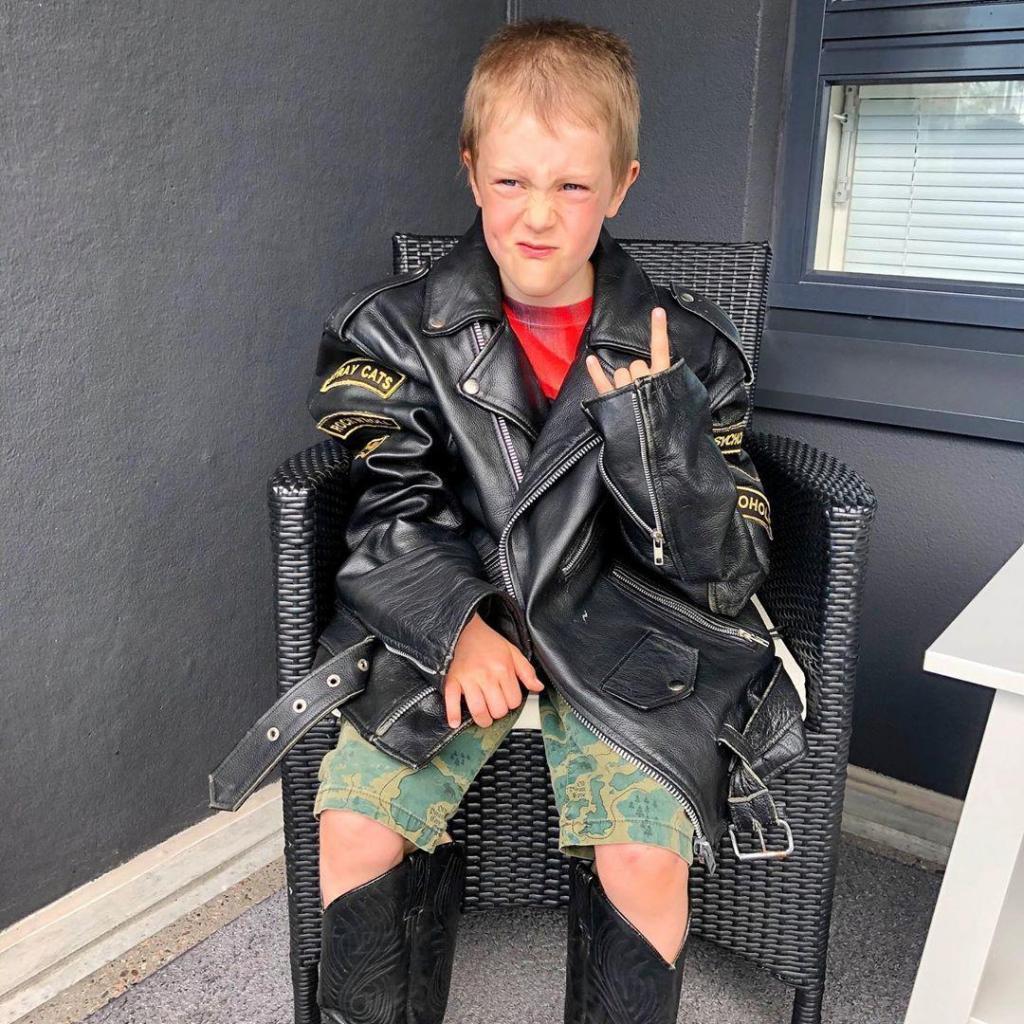 A white Shirt: A basic among the basics.
You will get the finishing touch with our 2374 J LINI VINTAGE USED CUIR boots.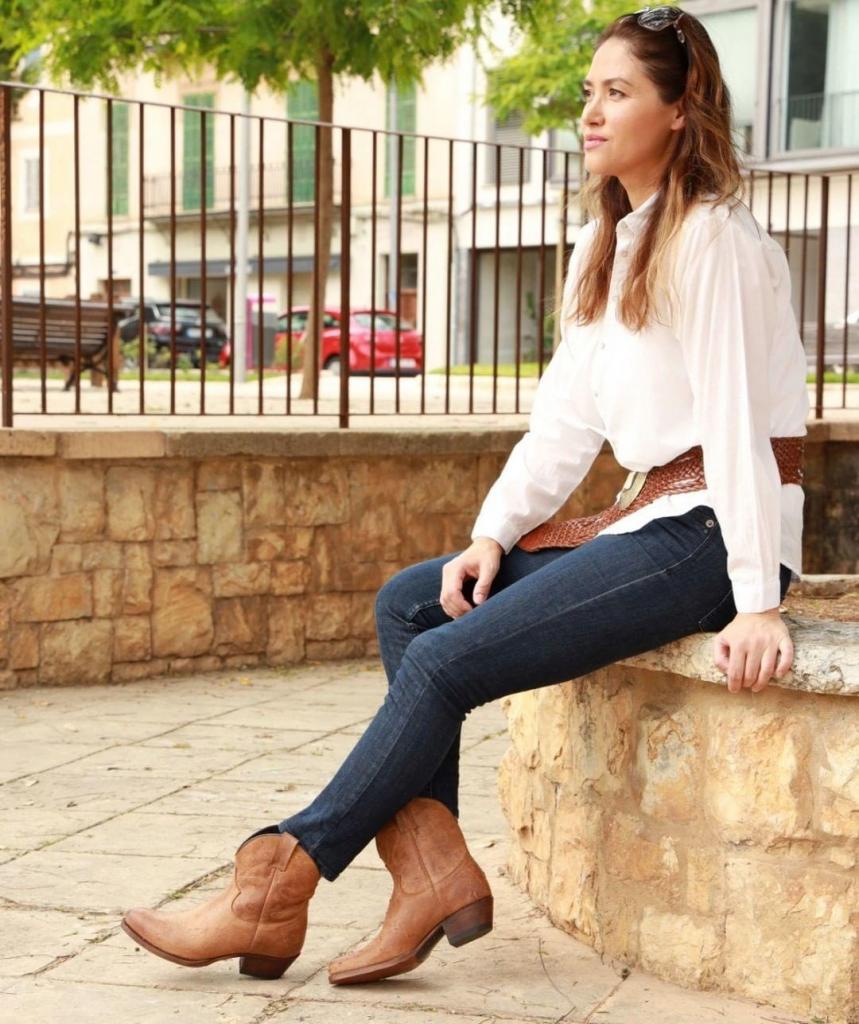 We hope you got inspired by our guide of wardrobe essentials with cowboy boots, as you will have seen, cowboy boots are super versatile and you can take them both to the office or to go out for a few drinks with friends!
And if you are a fan of artisan boots, just like us, don't miss all the styles that Tony Mora offers …woman country boots, woman biker boots, woman ankle boots, woman casual boots, cowgirl boots, woman luxury boots, man country boots, man biker boots, man ankle boots, man casual boots, cowboy boots, man luxury boots.
And remember…
A great look is achieved with a good pair of cowboy boots and Tony Mora is here to provide that touch of class and distinction.
Get your cowboy or cowgirl boots and show off your legs this summer, you will wear them with EVERYTHING!
I want to complement my wardrobe essentials with a good pair of Tony Mora cowboy boots ->