The best offers of this month
We show you a small selection of our products. 
Exclusives advantages
We're not only offering you the best boots, we also put at your disposal all these advantages.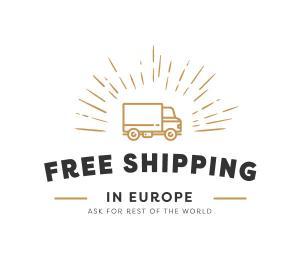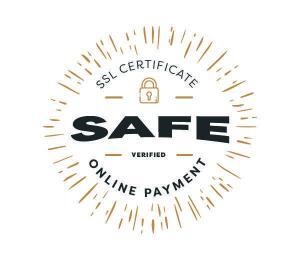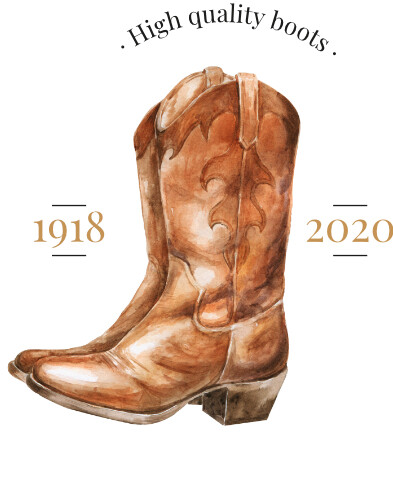 Experts in Cowboy Boots in Mallorca
Founded in 1918, in Tony Mora we've been enjoying our work for more than 100 years, which is none other than creating cowboy boots combining tradition, craftsmanship, design and quality. After so many years in the sector, our boots have visited the most important catwalks in the world such as those in Paris, Milan, Dusseldorf, New York or Barcelona.
Our products are made with 100% natural skins and we don't use plastics or synthetic skins. The whole process is carried out by hand, in a purely handmade way, with details and differences hardly perceptible in the cowboy boots that make them unique. In addition, over time we update the models and designs to achieve an innovative and comfortable product, but always respecting its traditional spirit.
Our blog
If you want to know the latest news from Tony Mora and the world of boots, here's our blog where we'll be posting articles of interest to all of you.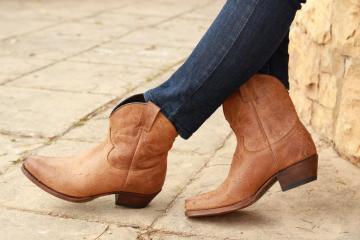 With the cold it has been doing lately, what you want the most is to…
Read More
A long trajectory
In Tony Mora® Boots, we've been making cowboy boots in Mallorca for more than 100 years. That gives us the experience and confidence of knowing that we are creating a unique, exclusive product with quality finishes and materials. Thanks to all these years, we are able to offer the best leather boots in Mallorca, cowboy boots for men and cowboy boots for women for all those who love good footwear.
In addition, in our stores you can find a wide variety of cowboy boots so you can choose the one you like best and the one that best suits you and your lifestyle. Because our clothes have to go according to each of us and you won't find boots with more style and more comfortable than the ones we offer at Tony Mora® Boots Mallorca.
We have boots for every moment
Cowboy boots, men's country boots, men's biker boots, men's cowboy boots, men's ankle boots, men's exotic boots, men's casual boots, men's shoes, men's leather belts, men's cowboy boots, women's country boots, women's biker boots, women's cowboy boots, women's ankle boots, women's exotic boots, women's casual boots, women's leather belts, you can find everything in our Tony Mora® Boots stores and in our Tony Mora® Boots Mallorca factory. In addition, you have many advantages to buy online, with the best price guaranteed, free refund for Europe, free shipping throughout Europe and, all this, with the highest security so your purchase of Tony Mora® Boots online can be a totally perfect experience.
In short, if you are looking for handmade cowboy boots, Mallorca style boots, Mallorca quality boots, unique Mallorca boots and exclusive Mallorca boots, then what you're looking for are Tony Mora® Boots cowboy boots. Sure you'll not regret.