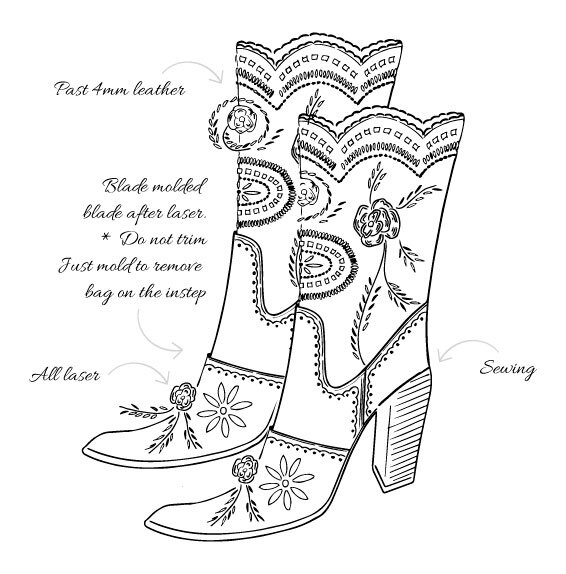 The luxury of having a unique and exclusive product
If you're one of those people who appreciate and value having a unique product that nobody else can have, then we have what you're looking for. Come to our store and factory in Alaró and choose from a wide variety of shapes, sizes, designs, materials, details, colors and finishes.
In order for us to offer you an exclusive product just for you, we need you to come in person and tell us your idea. We'll offer you advice and show you all the options you have available to create your unique boots.
You have crocodile skin, python, ostrich… whatever you want. Always complying with ecological standards and respecting the environment and nature to the fullest.
Tony Mora in the world
These are some of the custom boots we have made these years and to the places they have reached. Go ahead and get yours!