Tony Mora boots are footwear with a long history, but … where does all this fever come from? What is the origin of cowboy boots?
How it all started?
The person who invented the first cowboy boot remains a mystery. Some believe that the first to use them were the Huns, although others are of the opinion that their origin is in Kansas (USA). They also say that they were created back in the 14th century, being a complement for shepherds. It is said that the first manufacture of boots of this class was born in the 17th century. Specifically in 1642, when Thomas Pendleton made 4,000 pairs of shoes and 600 pairs of boots for the English Army. Although this would only be the germ of what would later come with the Industrial Revolution, in the 19th century.
Something very Spanish?
Another theory, very curious, says that the origin of cowboy boots, and of all cowboy aesthetics in general, began in Spain in the 17th century. It is said that all these elements were necessary to work in the field on horseback and that this was the origin of the cowboys. They wore the ideal footwear to spend long days riding on the back of a horse, since the sweat of this would fall directly on the rider's leg if it were not for the boot.
Tony Mora boots: the great fashion revolution
Be that as it may, cowboy fashion is here to stay. And we know that it's not just us, but we like to think that we have helped this industry grow since 1918, when we opened our historic factory in Mallorca. At that precise moment Tony Mora was born. A brand that had the objective of manufacturing the best artisan boots, with the firm conviction that achieving the highest quality is only possible with work, love and dedication. Today we continue to have that same philosophy.
Since then we have traveled to the US, we have expanded throughout Europe accompanying the best brands in some of the most exclusive fashion shows in the world. We have established ourselves as a brand and we have the best fans out there. We have opened several stores, we have some more to open, and we have created a website so that all of our boots can reach the whole world.
But that's not all, since we also give the possibility to all of our clients to create their own fully personalized and handmade boot. A special way to wear a unique and fashionable element, wherever you go.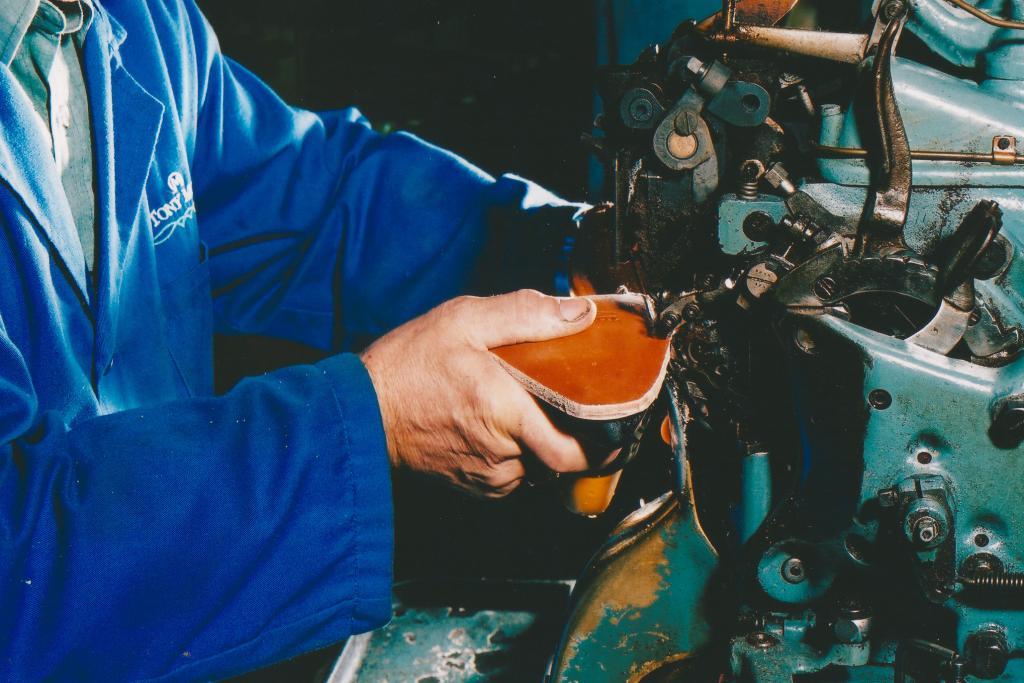 This doesn't stop here
This is how we are at Tony Mora. We think that from time to time you have to look at our past to see how much we have grown over the years. But in reality our vision is always to look to the future. That's why our objective is to continue growing by your side, offering top quality boots.
In conclusion, if you want cowboy boots of exceptional quality, do not hesitate to visit us so that we can continue making history with you.